Me at Deb! ok so i just walked out of the fittin room and i didnt know tracy had the camrea!
francesco in crossgates parking lot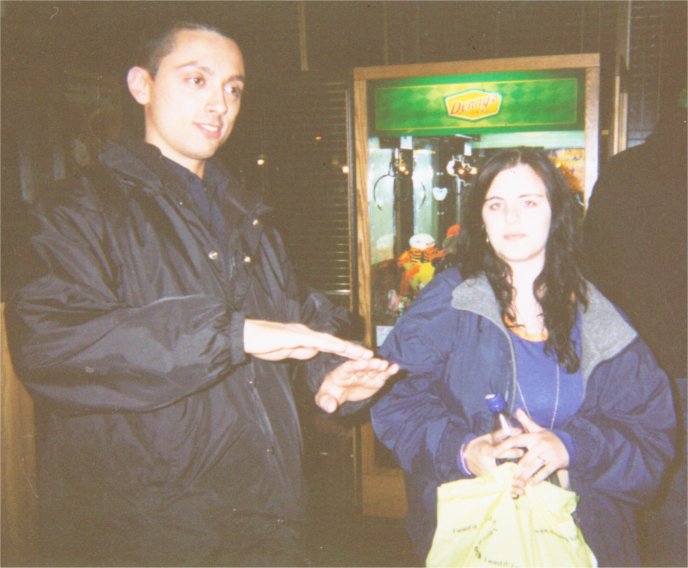 ok me and francesco at dennys i didnt know tracy even took that pic
Me and francesco at dennys spending our last weeks together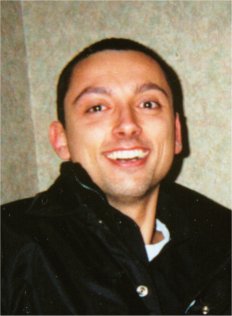 francesco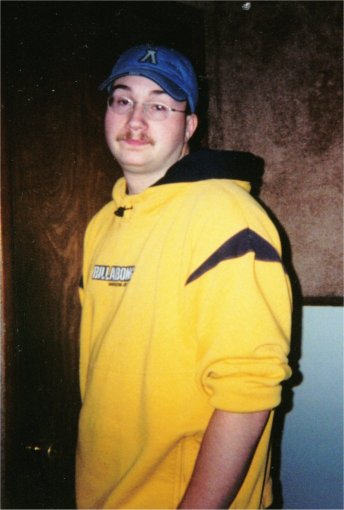 my freind mike from school (the new school of radio and televison)
Tracy at school in the news room!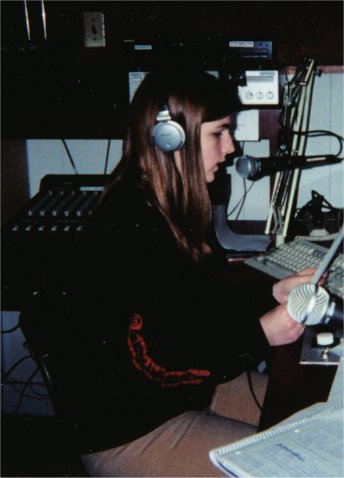 Tracy being hte news reporter for a radio show at school!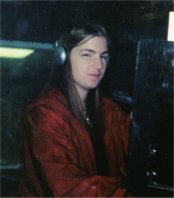 tracy being a Dj this time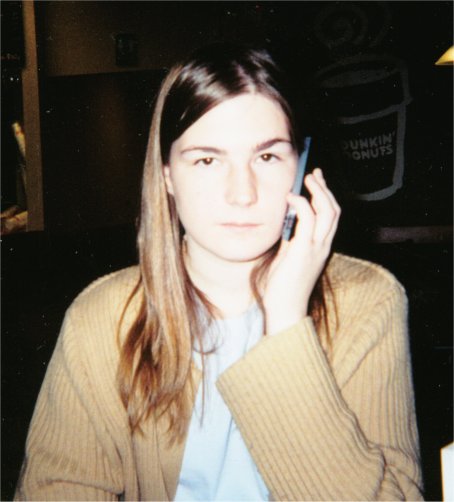 Tracy on her cell at dunkin donuts
my freind travis at dunkin donuts
my freind Vinnie doing his Dj thing and tracy gettin ready to give the studio up to Vinnie
Francesco being the dumbass he is!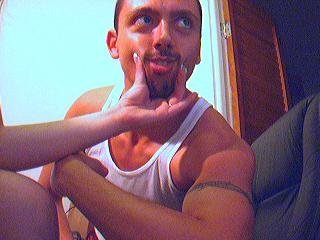 Francesco, and my hand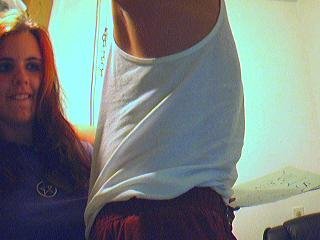 Me and francesco foolin around- it looks like we are dancing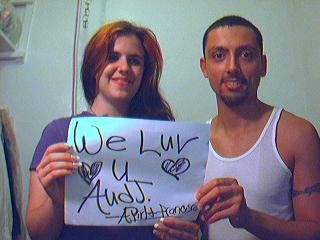 Me and Francesco, telling my friend audj we Luv her
Me! Finally!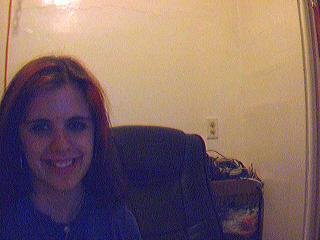 Me again!
Enter content here